Monochromatic Monday Plus #12 ~ Monochromatic Monday #26
(Link Above)
26 weeks of Monochromatic Monday....
My, but time flies.
Have seen so many of you do wonderful things with your photos.
And seen so many move right on into layers & do more wonderful things!!!
Happy 1/2 Birthday, Gator!!!
Thank you so much for all your time and for all the fun you've given everyone!!!!
(Can't believe I let myself miss 22 weeks of this fun!)
Started with this photo (took it back in
September of 2006 when visiting a friend in Florida):
Didn't do much with it....
1. Pulled it up in Picnik and went to exposure.... adjusted exposure and contrast.
2. While still in exposure clicked on Advanced and adjusted highlights and shadows.
3. Than went to Create ~ Effects ~ Black and White and did some adjusting there....
And this is what I came out with: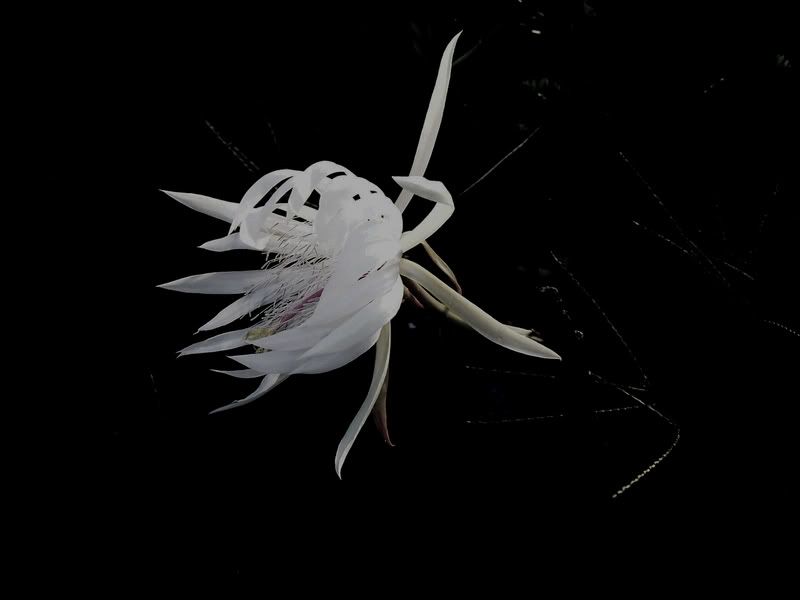 And I continued to play....
and play some more...
played with Boast, HDR-ISH, Night Vision,
and more ~ don't have a clue what all I did!
But here is what I came up with....
I call it my Plus: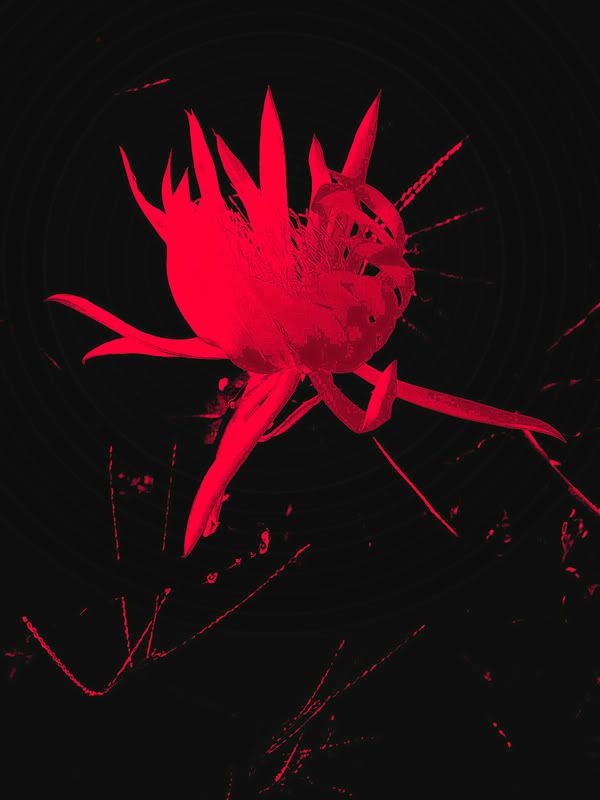 WISHING EVERYONE A WONDERFUL WEEK!!!